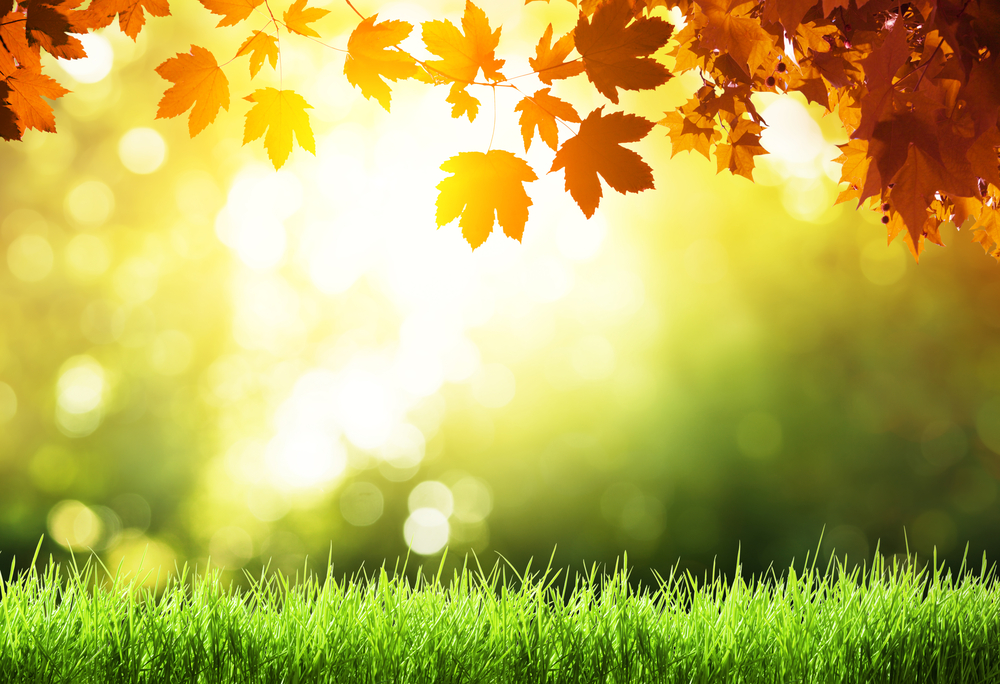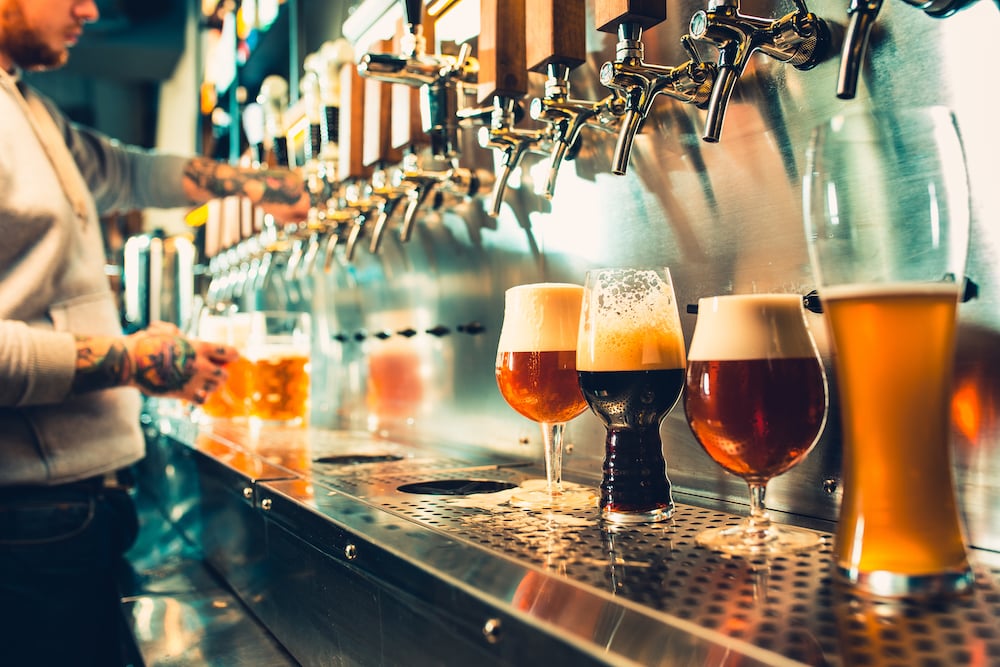 Beer!
The definitive guide to our
region's
hoppy
happenings
.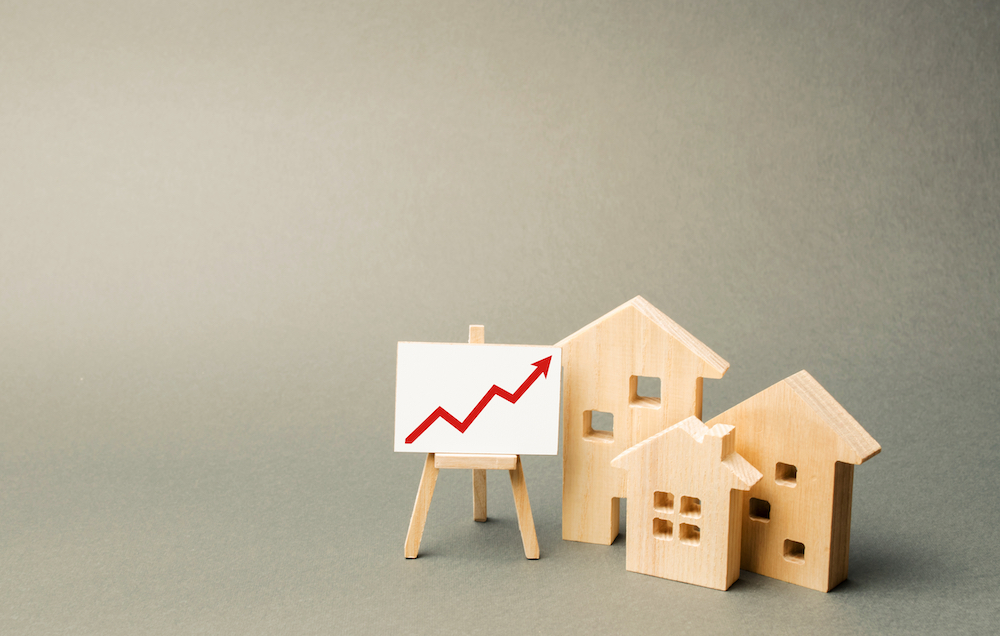 Real Estate Trends
From hot neighborhoods to what's trending now in the housing market.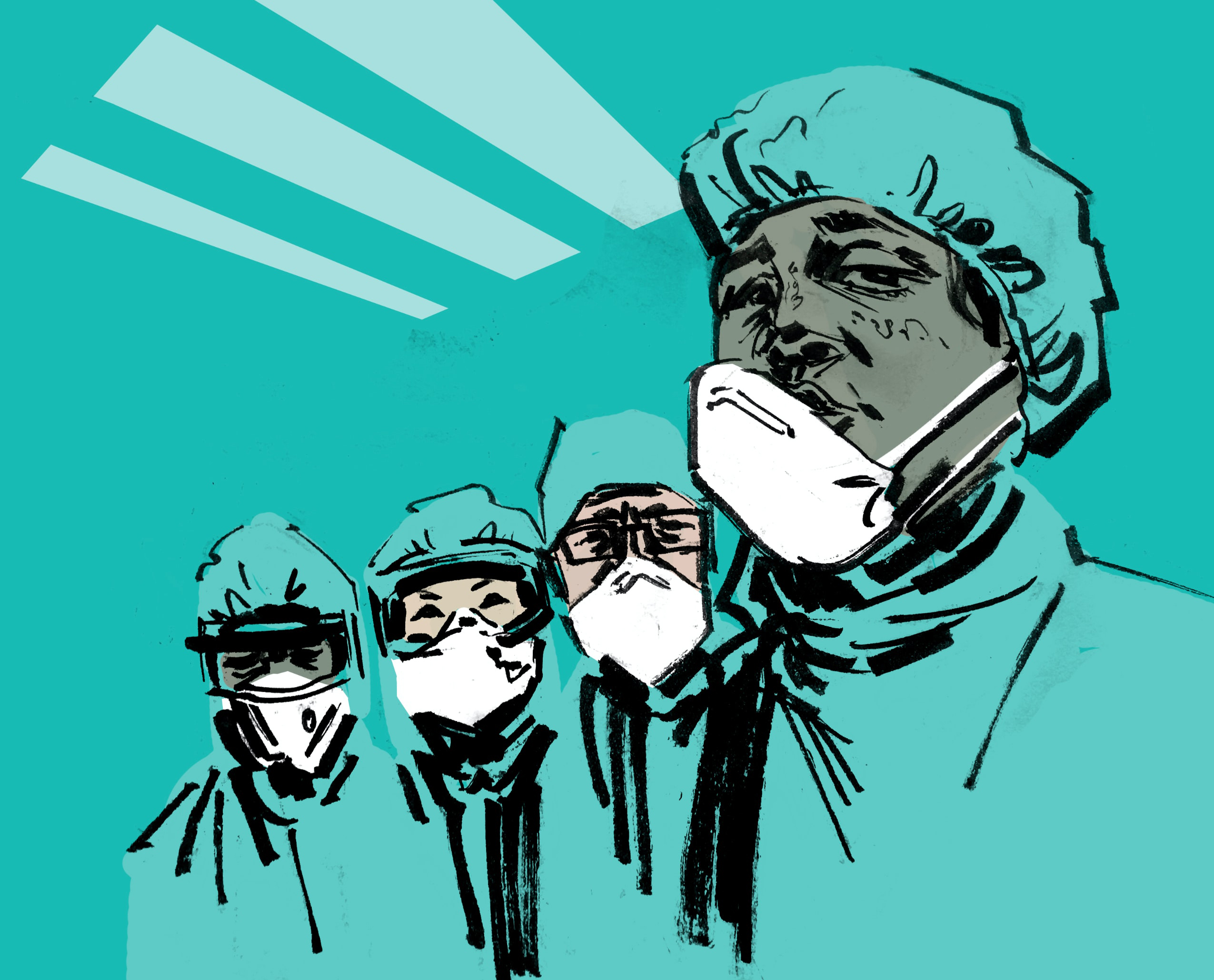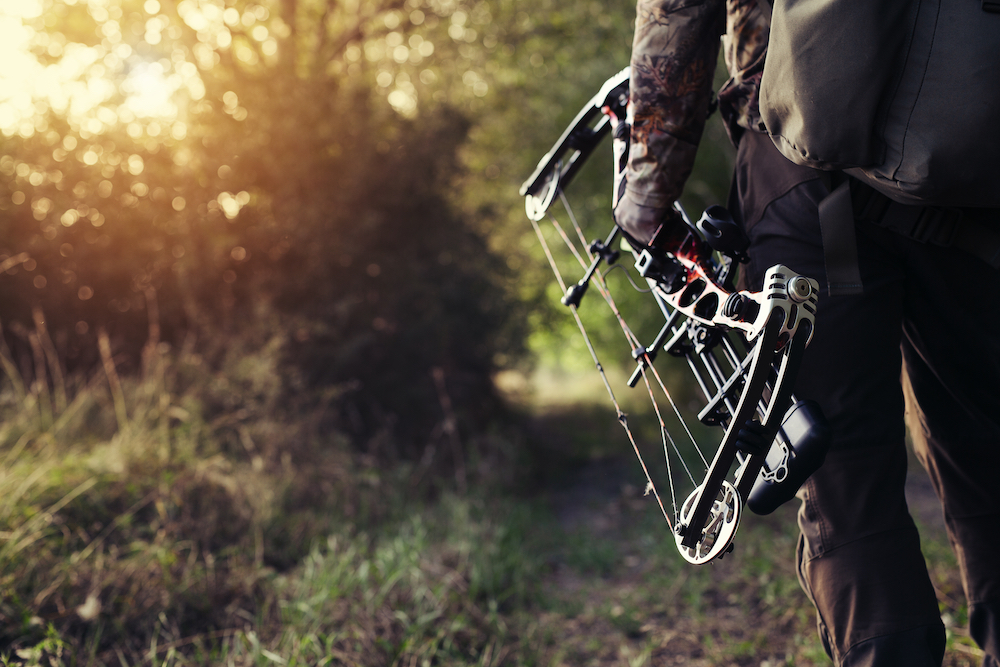 Sustainable Hunting
Vegans may cringe, but sustainable hunting has been a way of life for generations in our Indigenous tribes.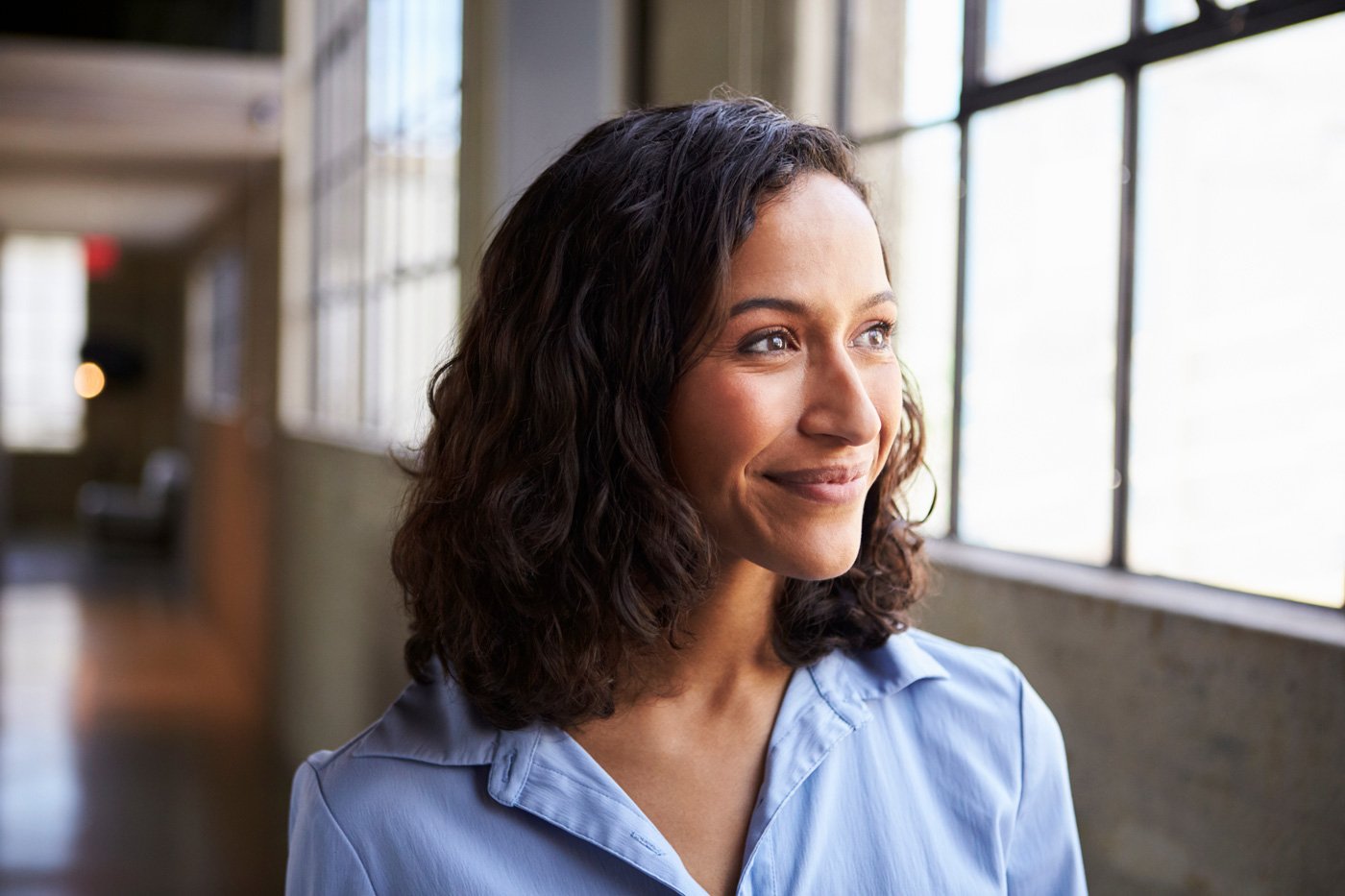 Women Who Move the City
A look at the women who are driving change and leading with passion and compassion in Seattle and the State of Washington.
Profile Opportunities
PRINT DEADLINES
Close: 7/10/23 | Materials: 7/17/23 | On Sale: 8/30/23
In every issue:
Explore: Our favorite destinations and ways to get out in the Pacific Northwest.

Currents: Our award-winning front-of-book section examines the city's news and vital

issues through a singular lens.

Culture: Tracking Seattle's arts scene as it navigates turbulent times and finds new forms

of expression.

Nosh Pit: Where to eat and what to drink in Seattle's ever-changing dining scene.

Life/Style: Celebrating the great locals (and local shops) that keep us looking our best.
Don't have a Rep contact one today!
Size

W x H

Full Page

Bleed (.125") - 8.625" x 11.125"
Live Area (safety*) - 7.625" x10.125"
Full Page Non-Bleed - 7. 5" x 9.875"

8.375" x 10.875"

2/3 Page

4.75" x 9.875"

1/2 Page horizontal

7.375" x 4.75"

1/3 Page Vertical

2.25" x 9.875"

1/3 Page Horizontal

4.75" x 4.75"

1/6 Page Vertical

2.25" x 4.75"
All ads must use these dimensions. If they do not, the ad will be resized to fit the designated space at advertisers' expense.
*SAFETY: All live matter should be 3/8" from the trim size on all four sides. SagaCity Media is not responsible for any information or live matter placed outside the safety that is trimmed or cut off.