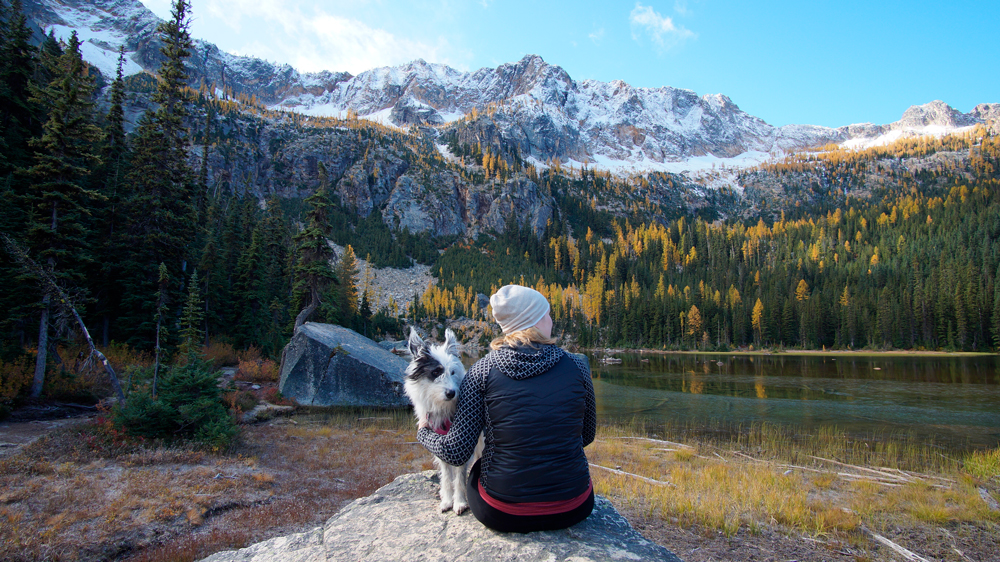 Great Outdoors
An insider's guide to getting outdoorsy in Washington, from how-to tips for beginners to a dive into the organizations and attributes that make us love the great outdoors. This package will cover hiking, paddling, climbing, and more.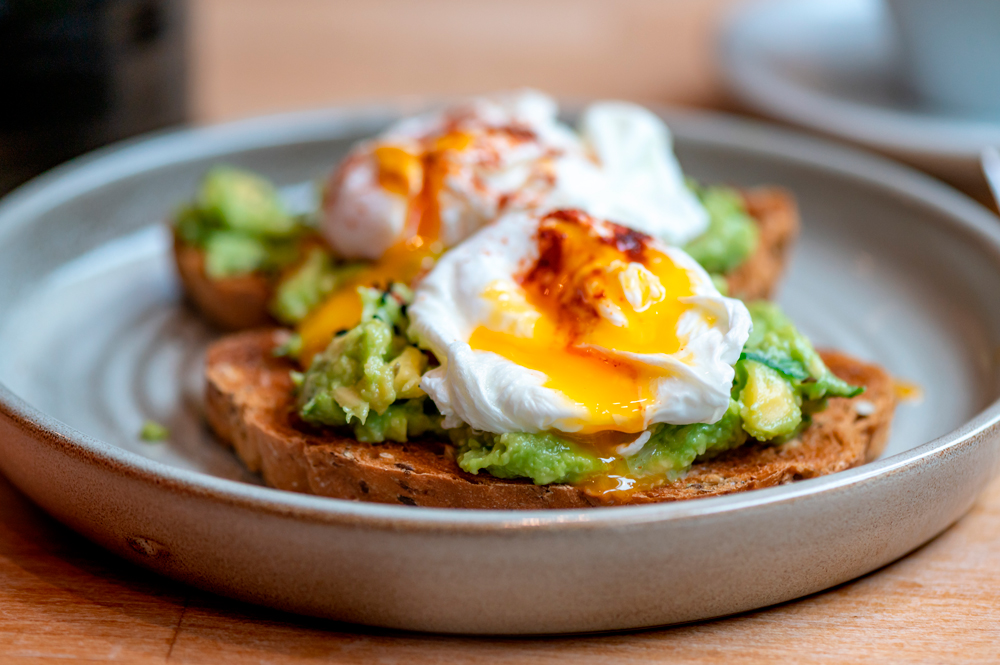 Food & Drink
From the best breakfasts to craft cocktails, we cover the city's culinary scene.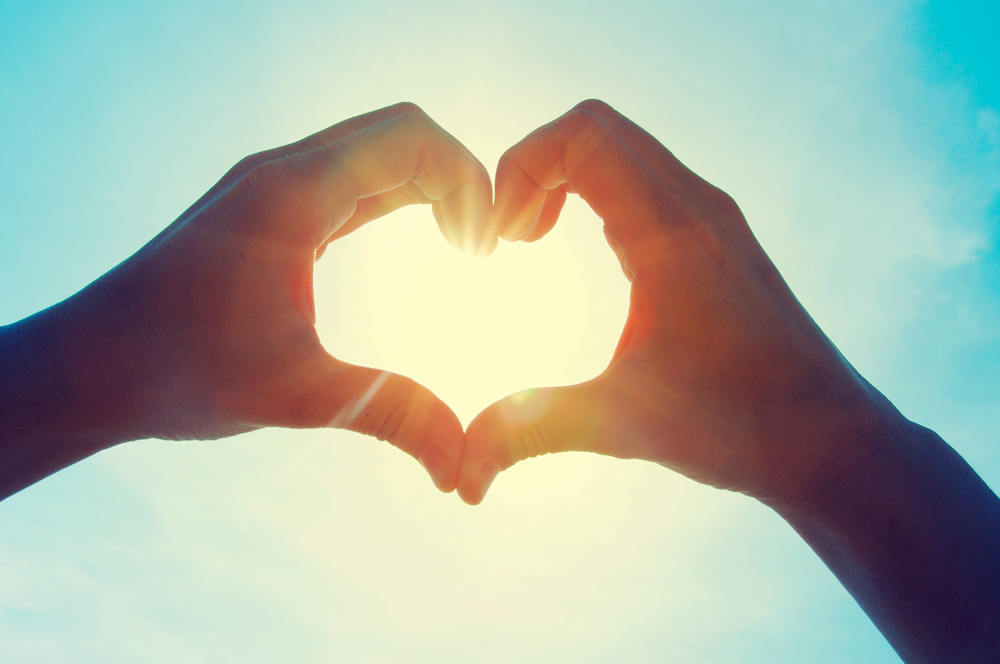 The Relationships Package
We delve into all things love and relationships in Seattle right now, from the best date spots and wedding venues to a roundup of Tinder dates gone wrong and the difficulties (and liberation) of divorce.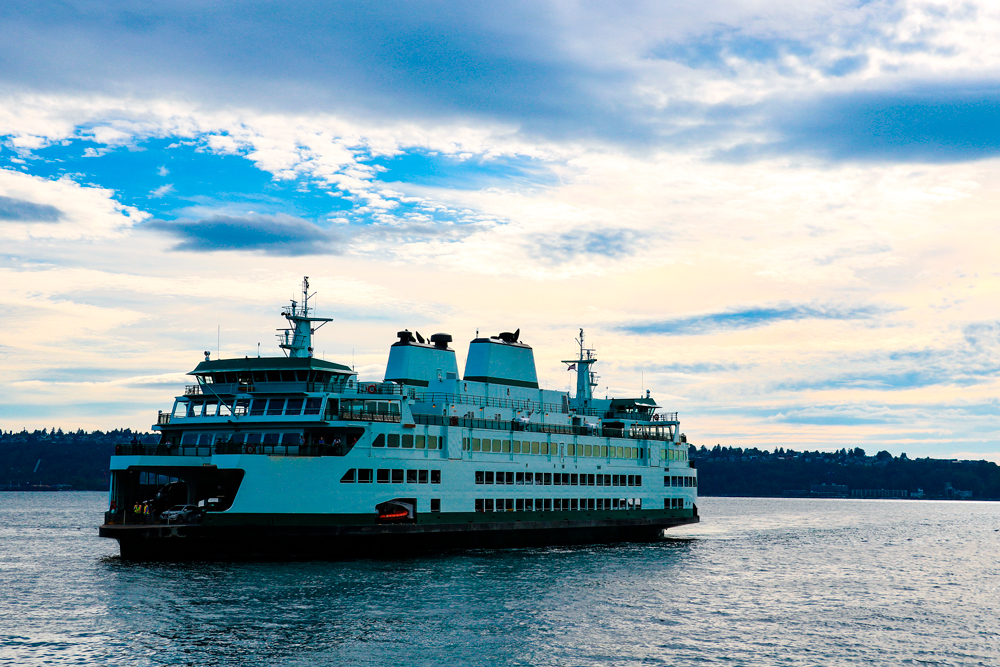 Bremerton Destination Guide
Our favorite places to stay, eat, and explore in this waterfront community just a hop, skip, and ferry ride away from Seattle.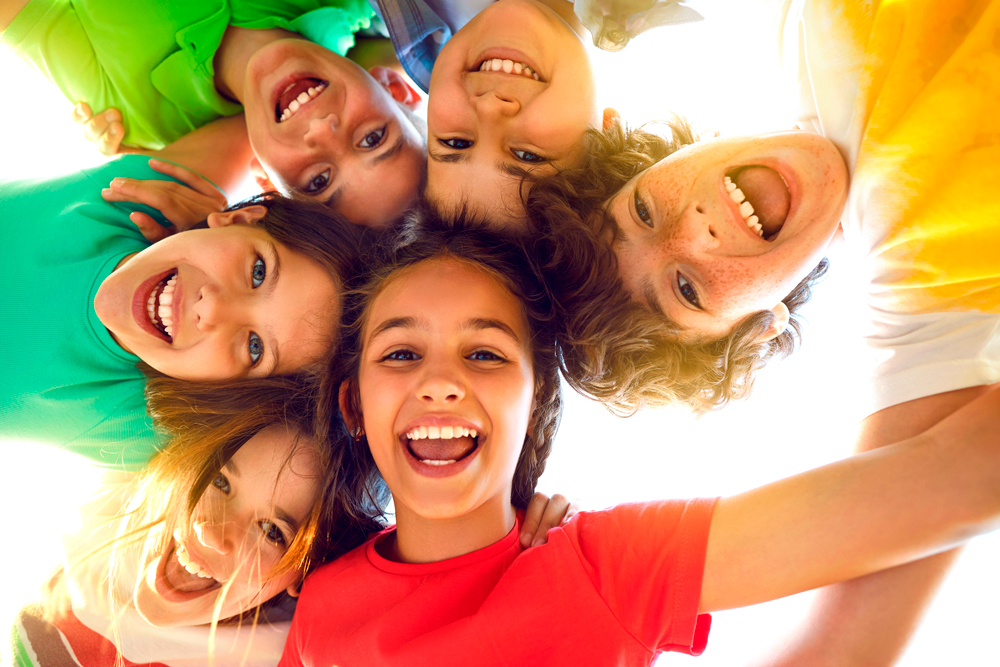 Summer Camps
Navigating the terrifying, schedule-defying gauntlet that is summer camp is something every Seattle parent can relate to. Here's how to survive, with a guide to the best activities for each type of kid.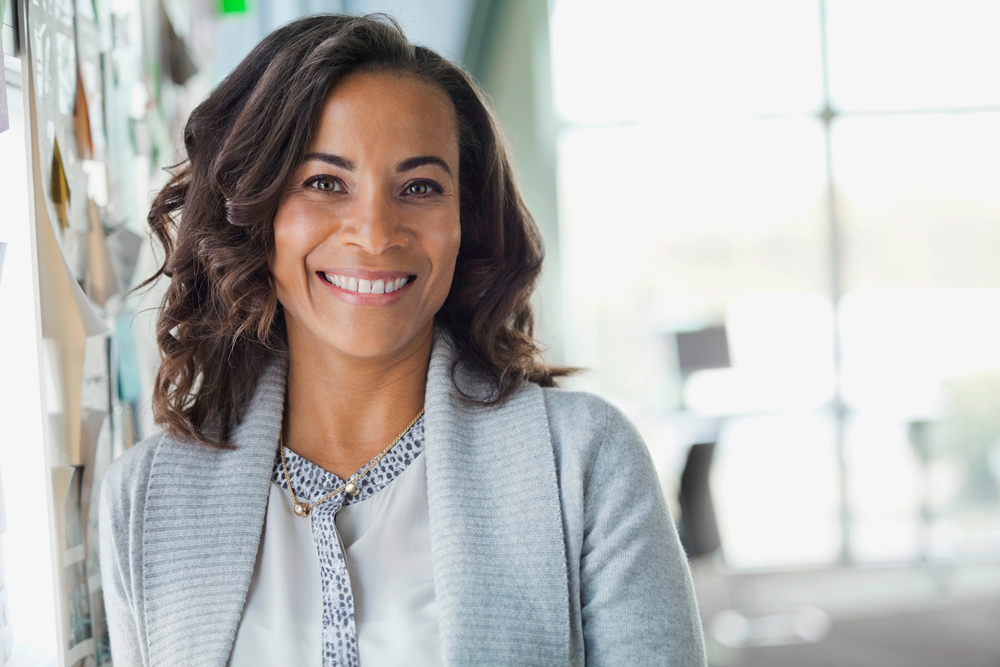 Faces of Seattle
Special Ad Section

Behind every successful local business, hard-working professionals are giving their all to change their field and the city for the better. The people profiled in this section are the game changers and industry shapers - the Faces of Seattle.
Special Advertising Section
PRINT DEADLINES
Close: 4/4/24 | Materials: 4/11/24 | On Sale: 5/28/24
In every issue:
Explore: Our favorite destination and ways to get out in the Pacific Northwest.

Currents: Our award-winning front-of-book section examines the city's news and vital

issues through a singular lens.

Culture: Tracking Seattle's arts scene as it navigates turbulent times and finds new forms

of expression.

Nosh Pit: Where to eat and what to drink in Seattle's ever-changing dining scene.

Life/Style: Celebrating the great locals (and local shops) that keep us looking our best.
Contact Your Rep Now!
Liz Utley
Trish Bruno
Don't have a Rep? contact one today!
Size

W x H

Full Page

Bleed (.125") - 8.625" x 11.125"
Live Area (safety*) - 7.625" x10.125"
Full Page Non-Bleed - 7. 5" x 9.875"

8.375" x 10.875"

2/3 Page

4.75" x 9.875"

1/2 Page horizontal

7.375" x 4.75"

1/3 Page Vertical

2.25" x 9.875"

1/3 Page Horizontal

4.75" x 4.75"

1/6 Page Vertical

2.25" x 4.75"
All ads must use these dimensions. If they do not, the ad will be resized to fit the designated space at advertisers' expense.
*SAFETY: All live matter should be 3/8" from the trim size on all four sides. SagaCity Media is not responsible for any information or live matter placed outside the safety that is trimmed or cut off.