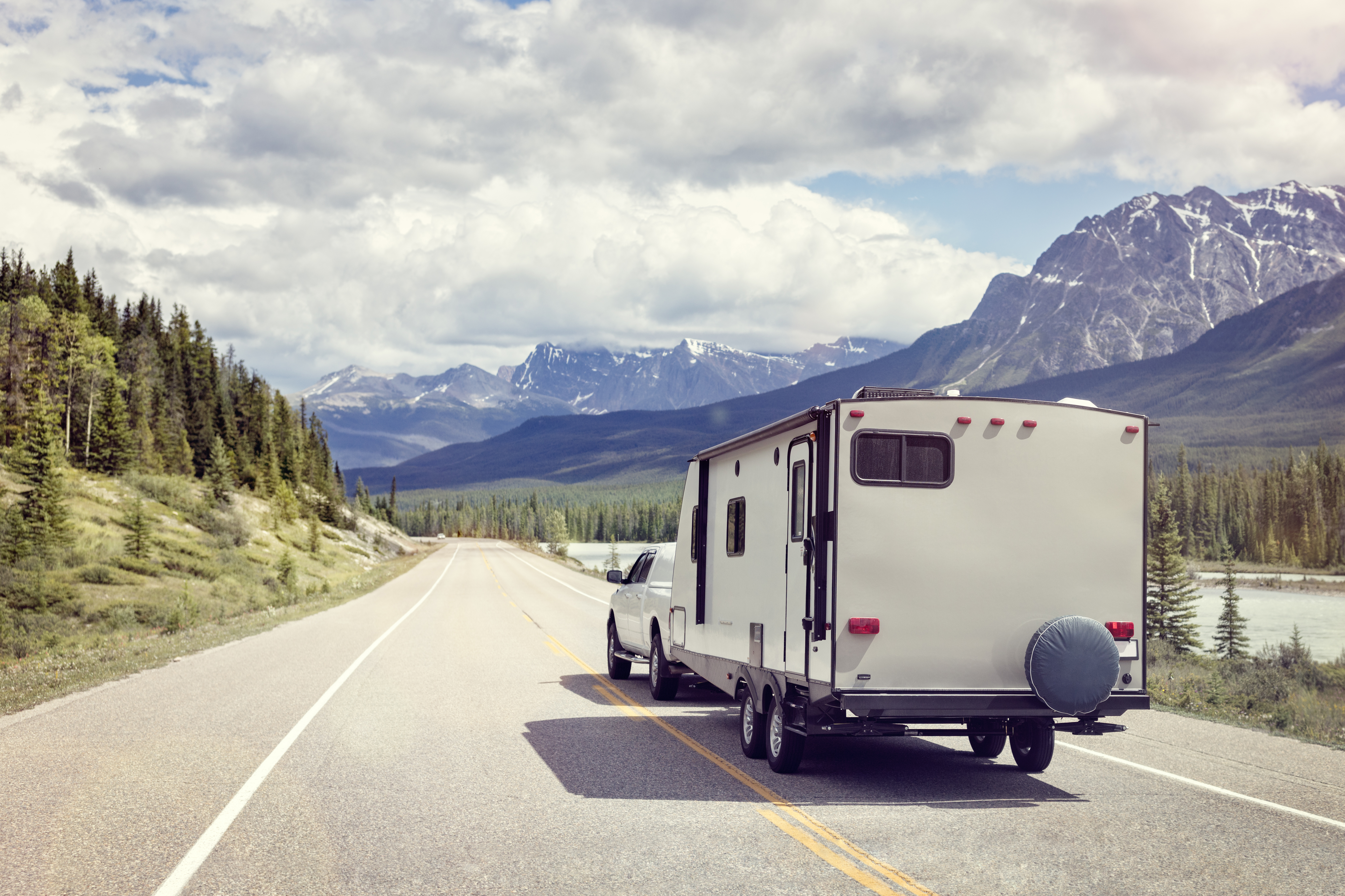 Best Neighborhoods: Suburbs Edition
More Seattle-area residents are turning to Seattle's constellation of suburbs in search of more space and access to the great outdoors. Learn the lowdown on these communities, from big-tech towns to newlywed nirvanas, and how the real estate market has evolved.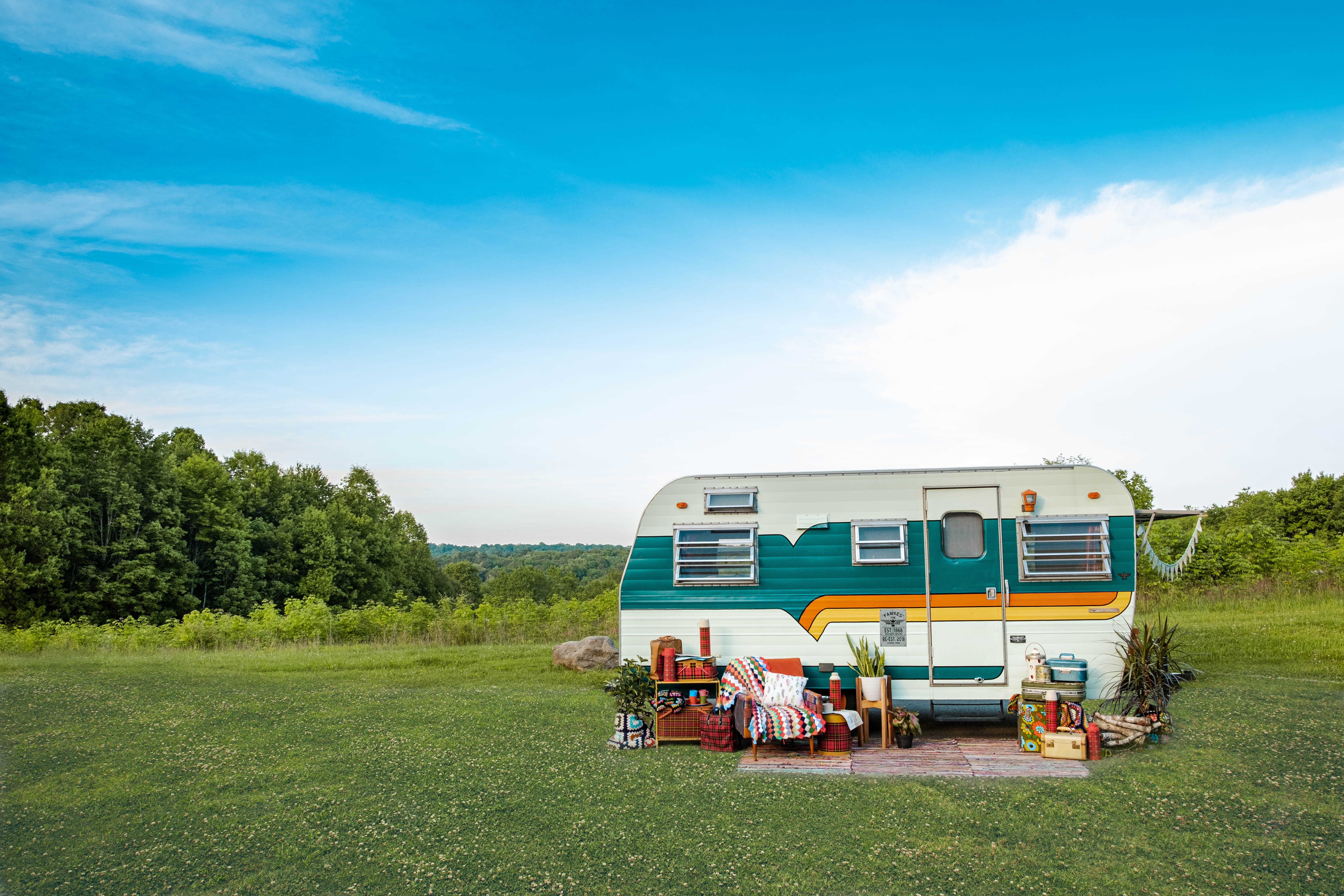 The New Guide to RV Life
These self-contained homes on wheels are enjoying a renaissance; learn the nuts and bolts of renting or owning an RV, and explore the best campgrounds and getaways for recreational vehicles.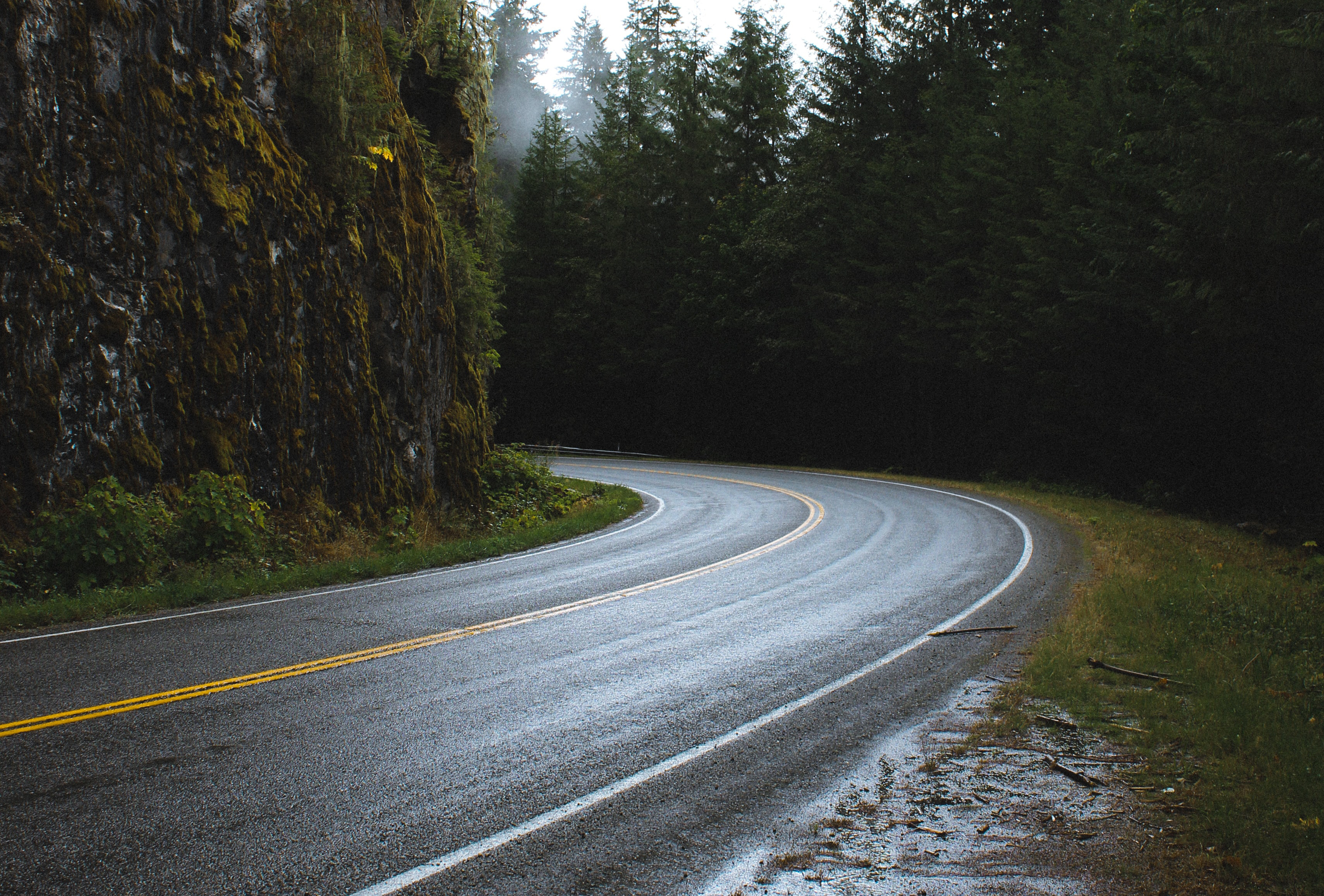 The Best Road Trips in Washington
In a state full of scenic byways, these are the 10 best stretches of roadway in Washington—and the best places to eat, play, and stay along the way.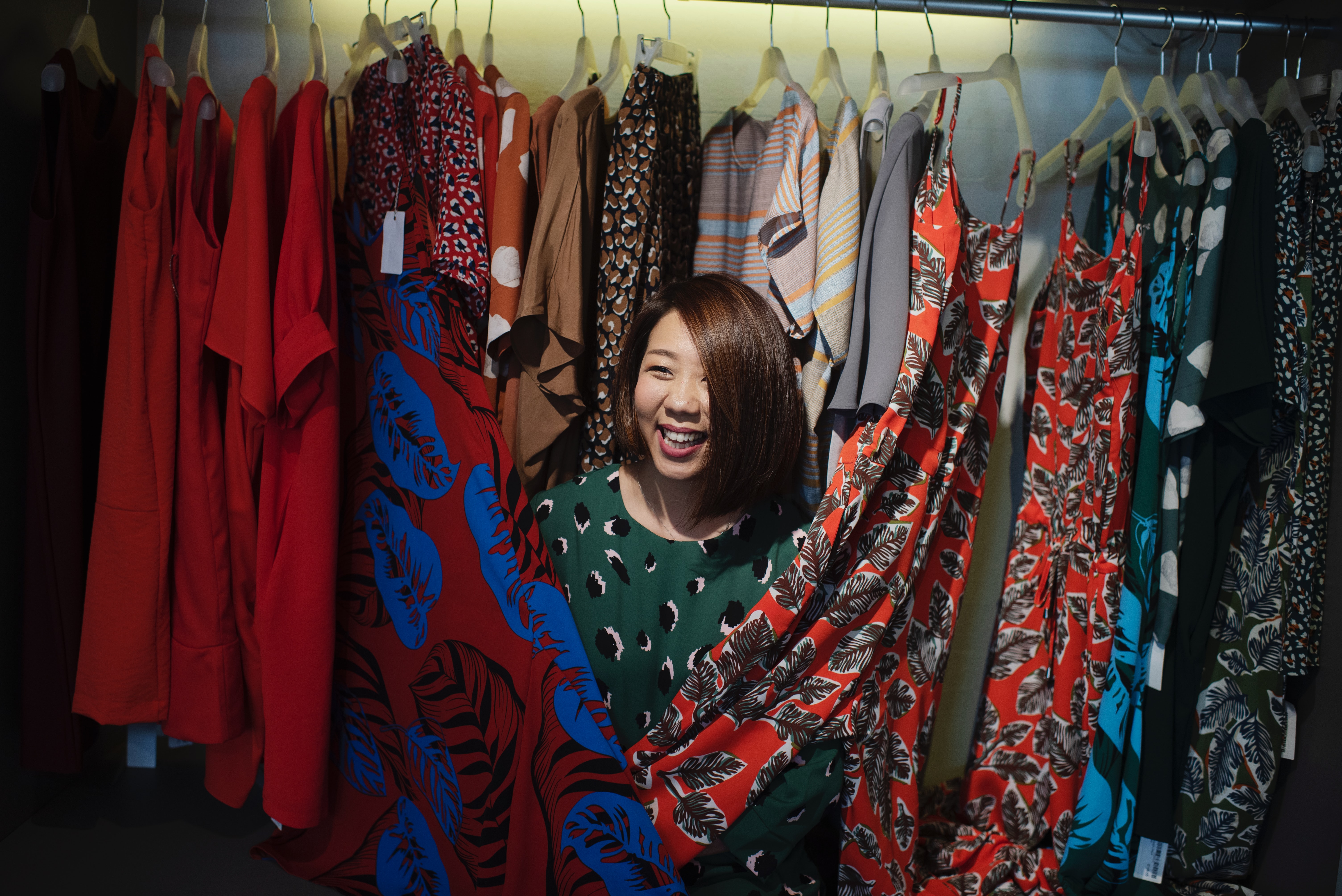 Spring Fashion: Back to Life
After a year of yoga pants, we're on our way to donning more tailored attire and resuming life as we once knew it. Our spring fashion spread celebrates polished looks, and the places you can wear them.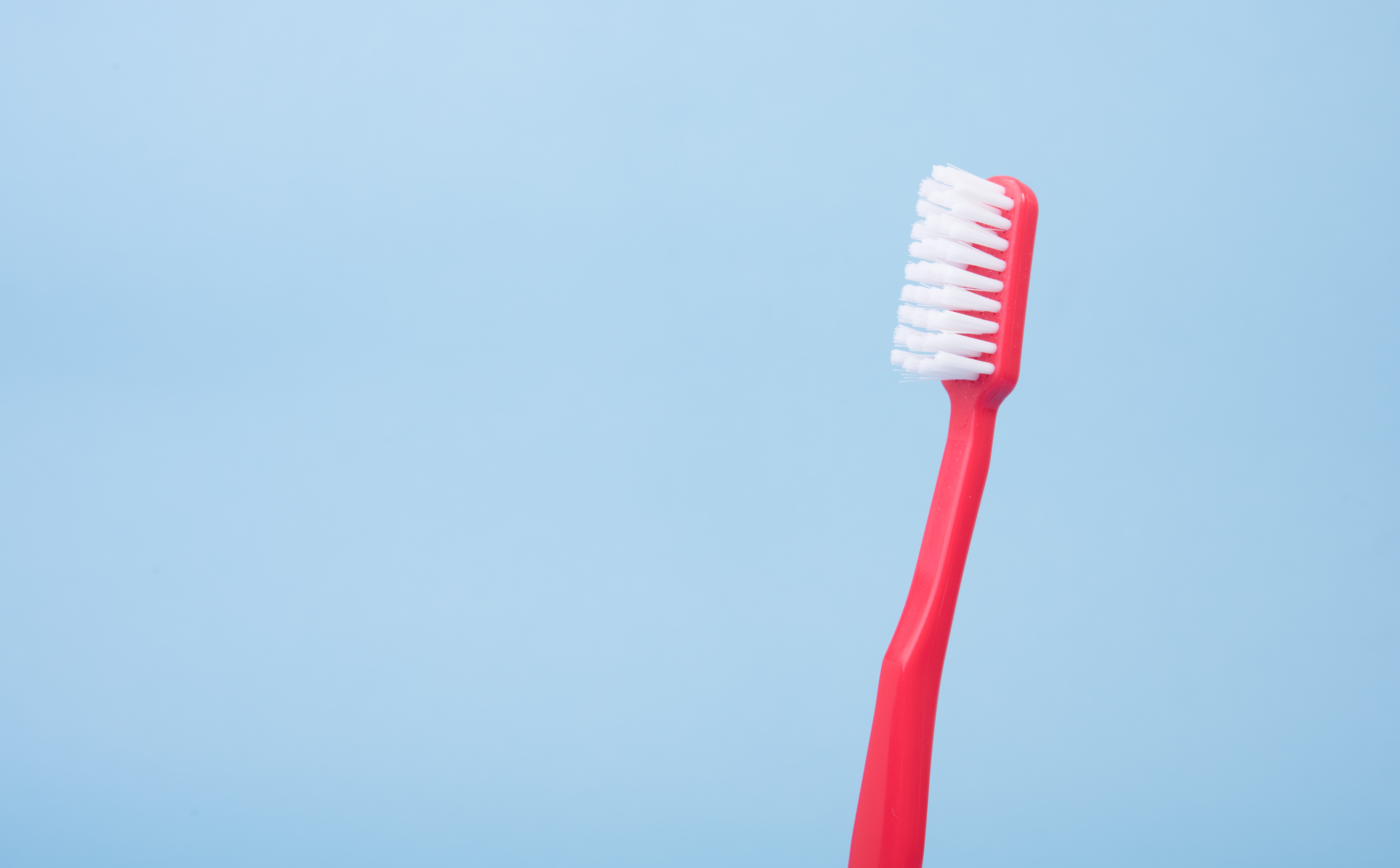 In every issue:
Habitat: The region's most beautiful homes, best spaces, and resources to help you

remodel.

Currents: Our award-winning front-of-book section examines the city's news and vital

issues through a singular lens.

Culture: Tracking Seattle's arts scene as it navigates turbulent times and finds new forms

of expression.

Nosh Pit: Where to eat and what to drink in Seattle's ever-changing dining scene.

Life/Style: Celebrating the great locals (and local shops) that keep us looking our best.
Contact Your Rep Now!
Mike Enberg
---
LES UTLEY
---
CAROL CUMMINS
---
Lysa Hansen
Don't have a Rep contact one today!
Size

W x H

Full Page

Bleed (.125") - 8.625" x 11.125"
Live Area (safety*) - 7.625" x10.125"
Full Page Non-Bleed - 7. 5" x 9.875"

8.375" x 10.875"

2/3 Page

4.75" x 9.875"

1/2 Page horizontal

7.375" x 4.75"

1/3 Page Vertical

2.25" x 9.875"

1/3 Page Horizontal

4.75" x 4.75"

1/6 Page Vertical

2.25" x 4.75"
All ads must use these dimensions. If they do not, the ad will be resized to fit the designated space at advertisers' expense.
*SAFETY: All live matter should be 3/8" from the trim size on all four sides. SagaCity Media is not responsible for any information or live matter placed outside the safety that is trimmed or cut off.