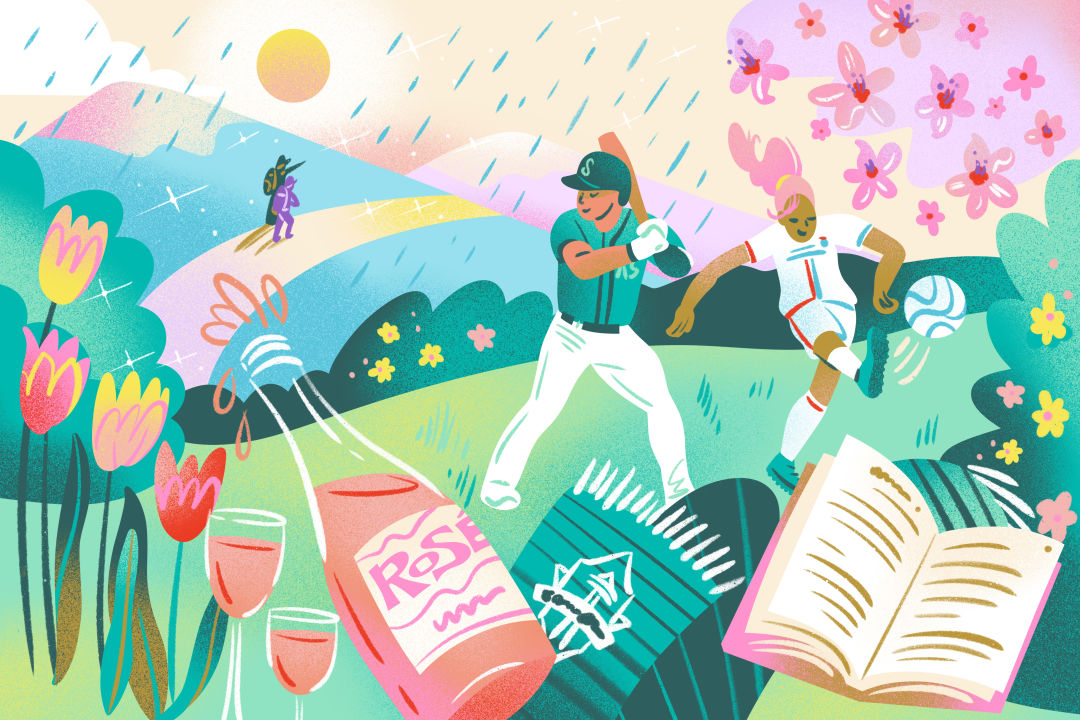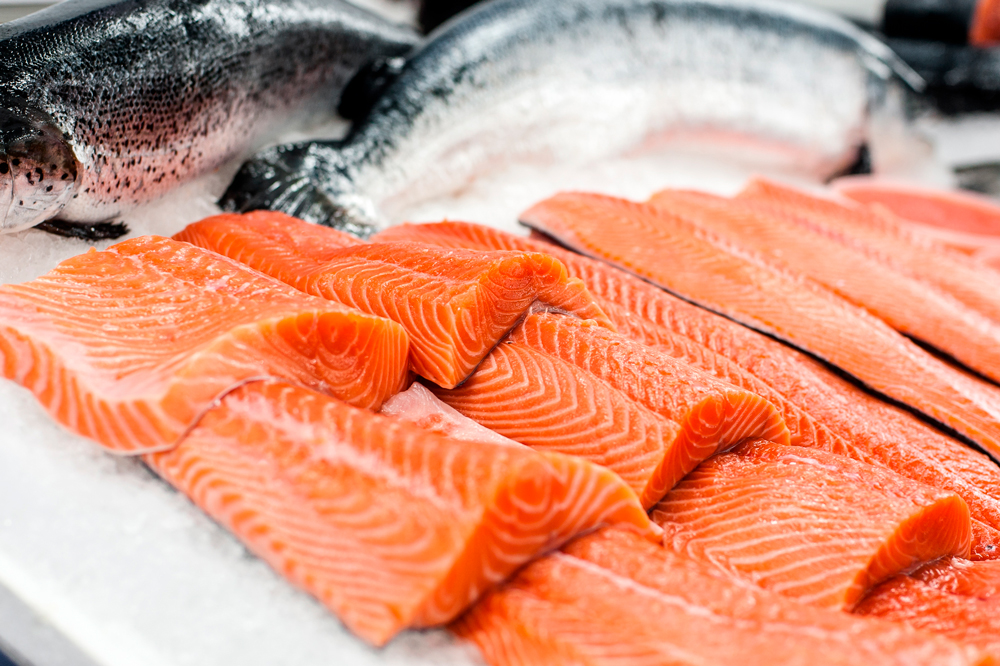 Good Catch
A deep dive into Seattle's seafood industry, from our top places to eat seafood to the history of geoducks to the tinned fish trend. This isn't only about where to eat, it's about why we eat—and catch—the way we do.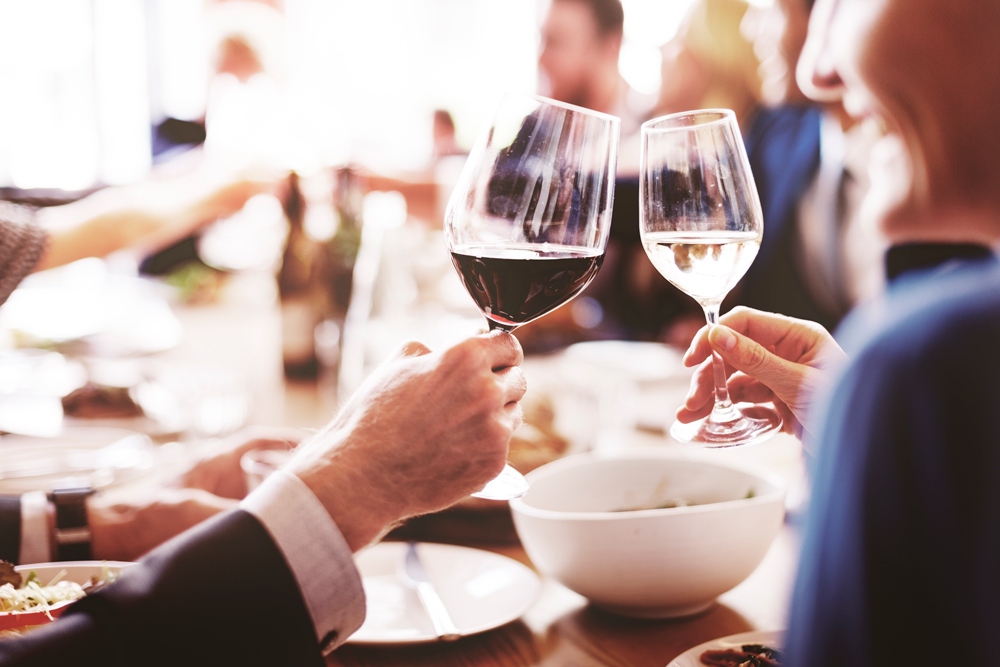 Special Occasion Dining
Sometimes you just need to blow it out for birthdays, graduations, big promotions, anniversaries, and more. From dress-up destinations in Seattle to the Eastside's most iconic restaurants, this is your spectacular "where to eat next" list.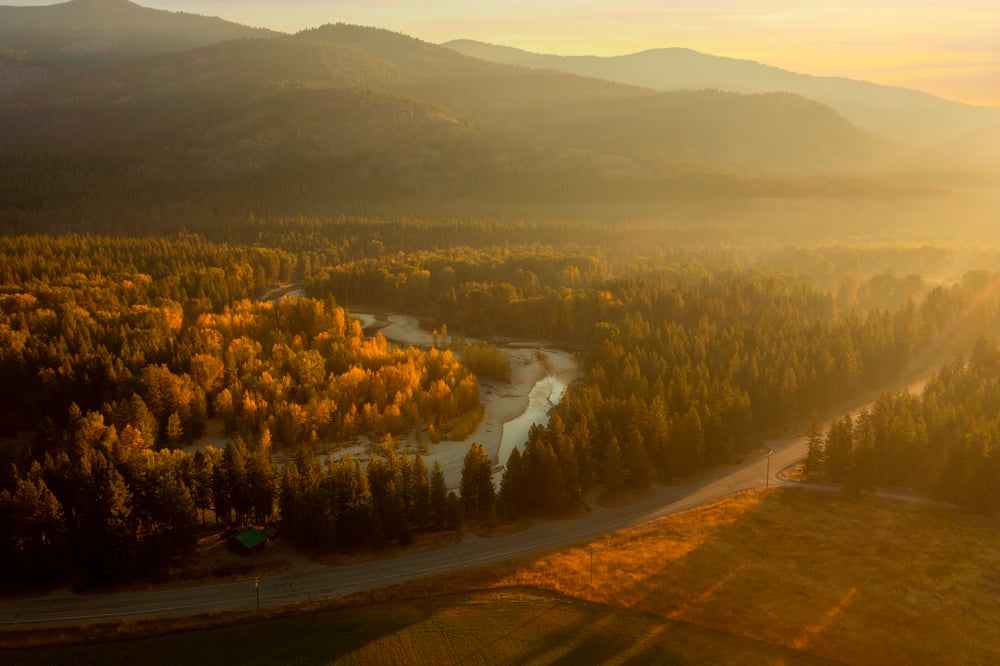 Methow Valley Destination Guide
Our favorite places to stay, eat, and explore in this Central Washington community known for its spring hiking and biking.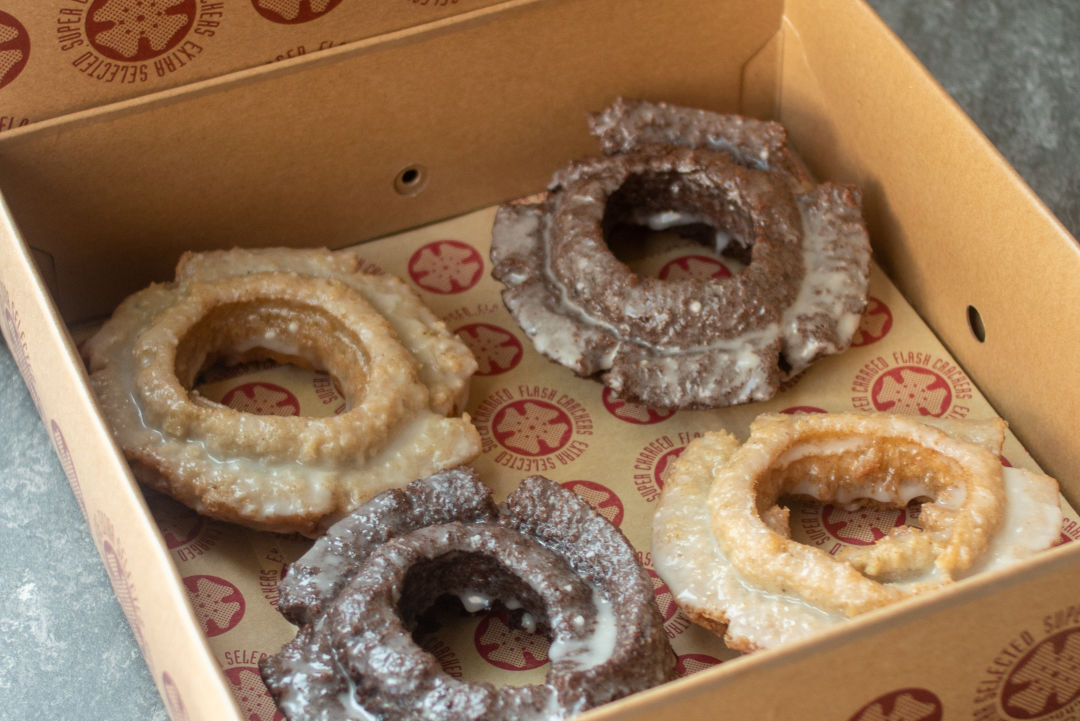 Seattle Loves Doughnuts
Doughnuts are for everybody, from the working stiff to the gourmet foodie. We explore Seattle's doughnut riches, from the best and most fascinating bakeries to cultural takes on the breakfast-meets-dessert classic, to the food item's important place in Seattle food history.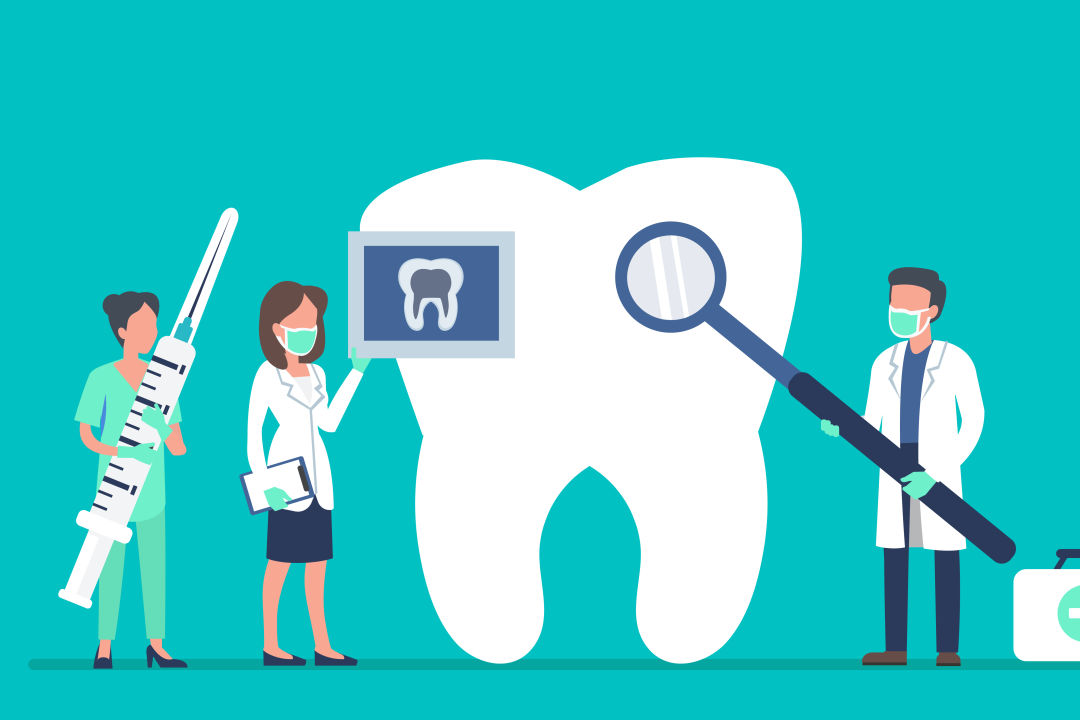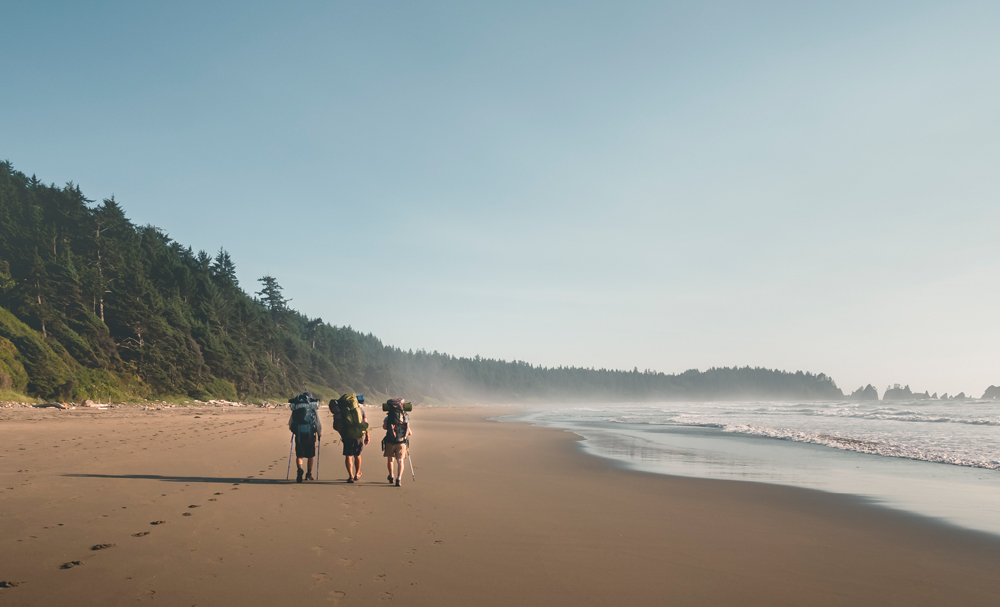 Best Escapes
Our "Best Escapes" special travel section is a beautiful and unique opportunity to promote your destination directly to our engaged audience.
Best Escapes Ad Section
Exclusive Digital opportunities
Deadlines:
For Space: 1/11/24 Ad Materials: 1/18/24 On Sale: 3/5/24
In every issue:
Currents: Our award-winning front-of-book section examines the city's news and vital issues through a singular lens.
Explore: Our favorite destinations and ways to get out in the Pacific Northwest.
Culture: Tracking Seattle's art scene as it navigates turbulent times and finds new forms of expression.
Nosh Pit: Where to eat and what to drink in Seattle's ever-changing dining scene.
Contact Your Rep Now!
Liz Utley
Trish Bruno
Don't have a Rep? contact one today!
Size

W x H

Full Page

Bleed (.125") - 8.625" x 11.125"
Live Area (safety*) - 7.625" x10.125"
Full Page Non-Bleed - 7. 5" x 9.875"

8.375" x 10.875"

2/3 Page

4.75" x 9.875"

1/2 Page horizontal

7.375" x 4.75"

1/3 Page Vertical

2.25" x 9.875"

1/3 Page Horizontal

4.75" x 4.75"

1/6 Page Vertical

2.25" x 4.75"
All ads must use these dimensions. If they do not, the ad will be resized to fit the designated space at advertisers' expense.
*SAFETY: All live matter should be 3/8" from the trim size on all four sides. SagaCity Media is not responsible for any information or live matter placed outside the safety that is trimmed or cut off.