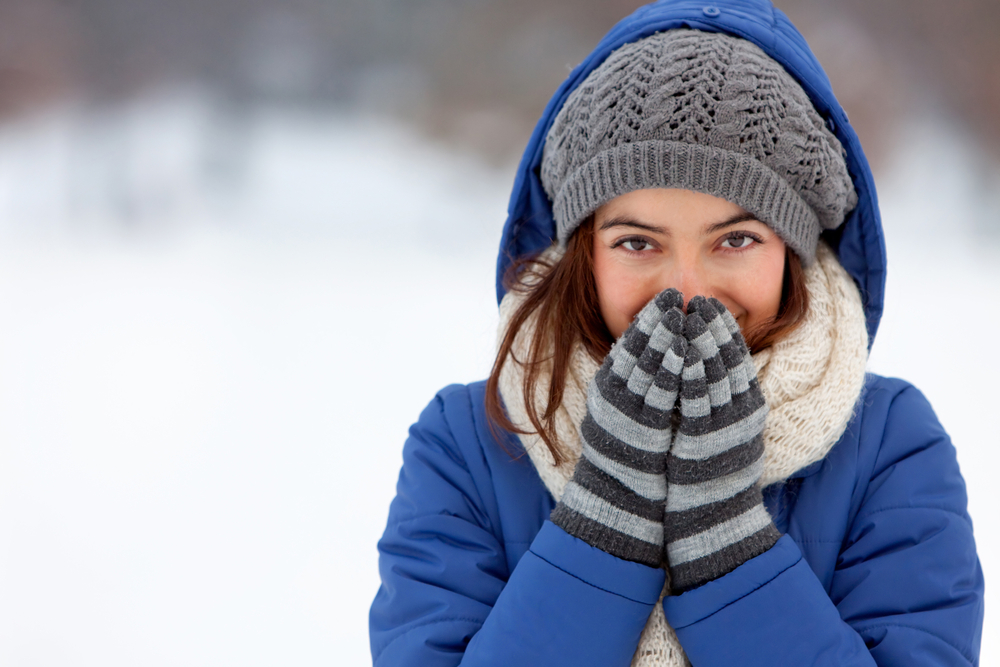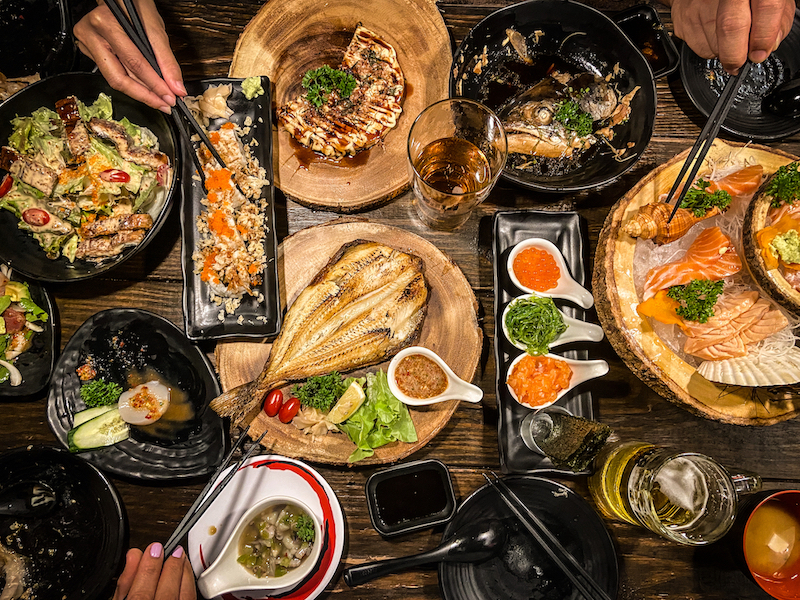 Best New Restaurants
From popups to straight-up culinary establishments, these are the restaurants that define our city's gastronomic landscape.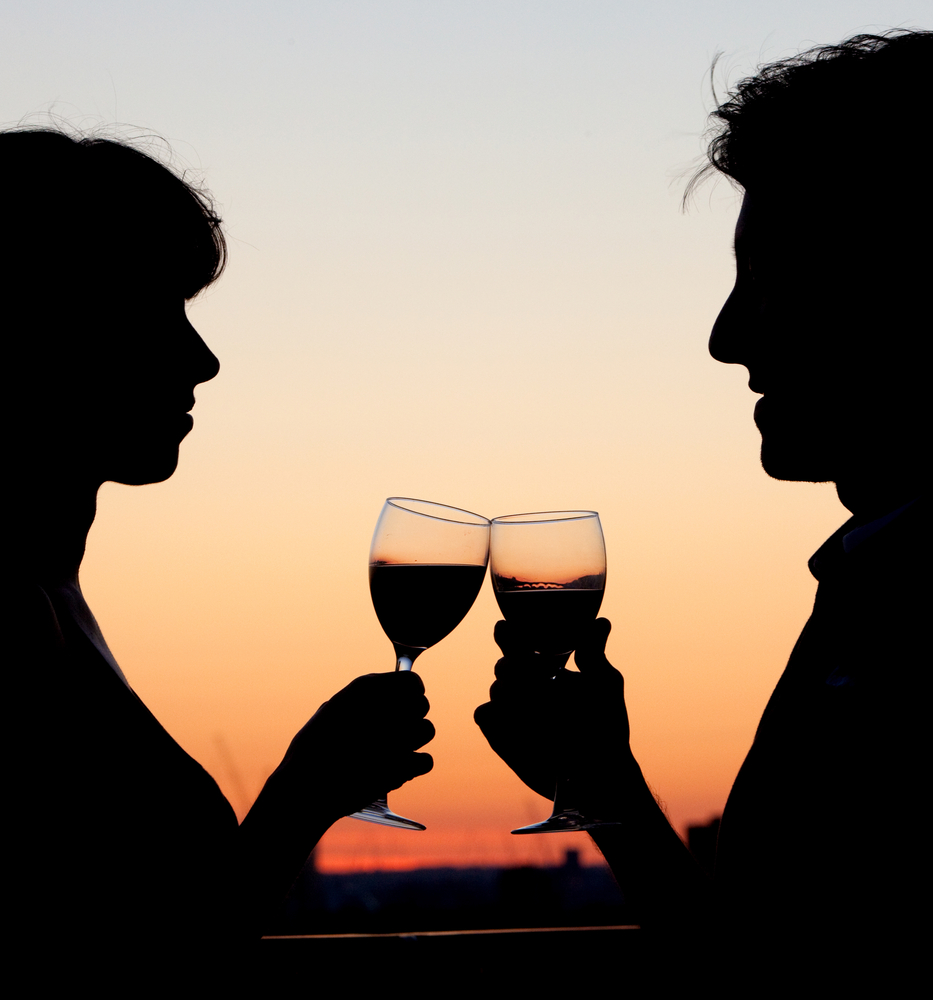 Washington Wine
A sip-by-sip account of the latest and greatest in Washington wine.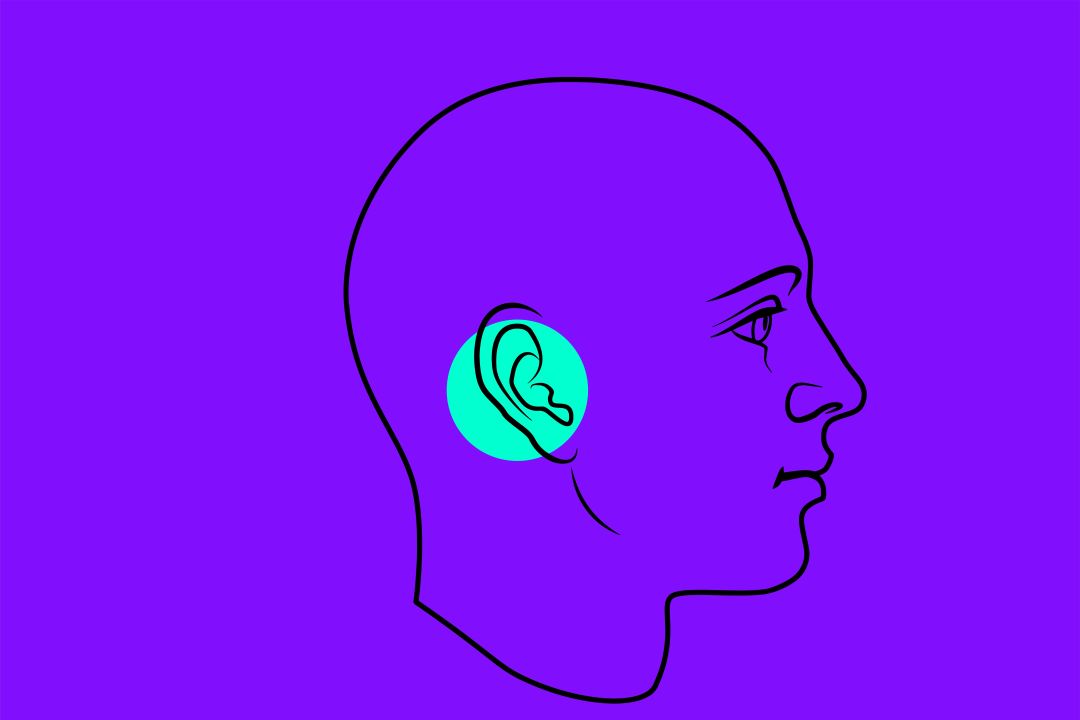 Can You Hear This?
An essay by Allecia Vermillion on hearing aids, cochlear implants, and the nature of hearing loss.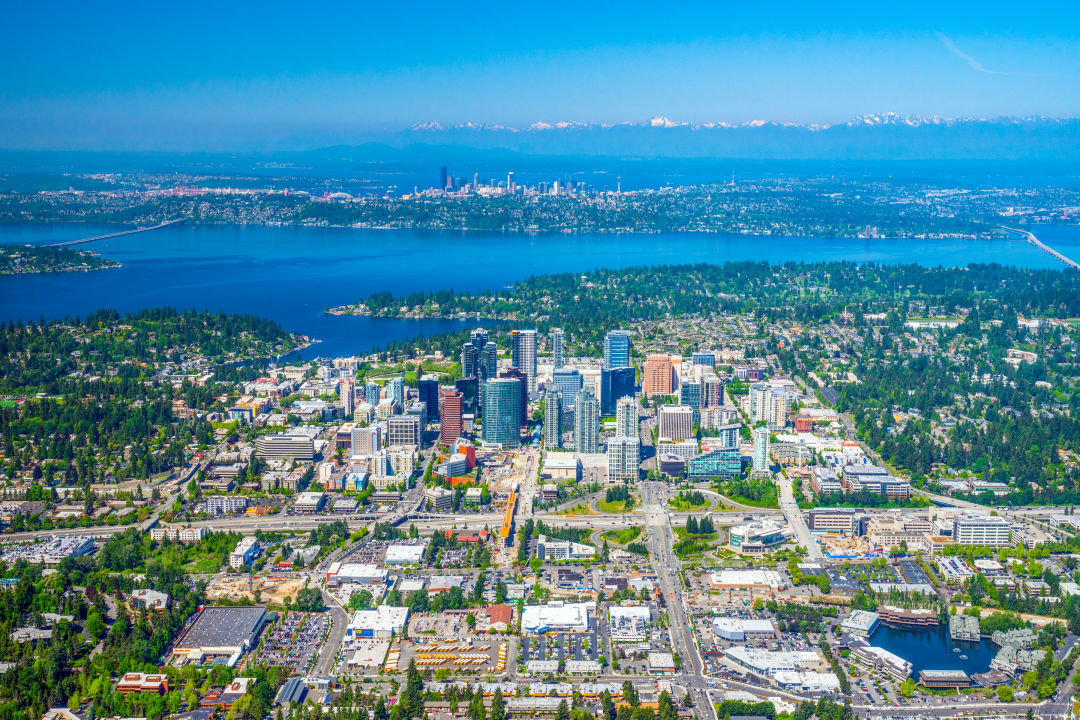 Elijah Lewis

Our feature on the life, death, and legacy of Seattle community activist Elijah Lewis, who was murdered last year in a road rage incident in Capitol Hill.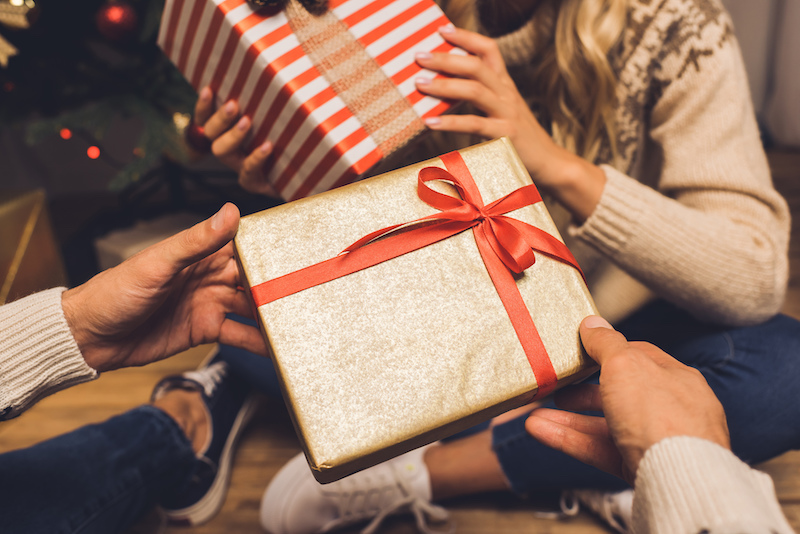 PRINT DEADLINES
Close: 9/21/23 | Materials: 9/28/23 | On Sale: 11/15/23
In every issue:
Life/Style: Celebrating the great locals (and local shops) that keep us looking our best.

Explore: Our favorite destinations and ways to get out in the Pacific Northwest.

Currents: Our award-winning front-of-book section examines the city's news and vital

issues through a singular lens.

Culture: Tracking Seattle's arts scene as it navigates turbulent times and finds new forms

of expression.

Nosh Pit: Where to eat and what to drink in Seattle's ever-changing dining scene.
Contact Your Rep Now!
Liz Utley
Trish Bruno
Don't have a Rep contact one today!
Size

W x H

Full Page

Bleed (.125") - 8.625" x 11.125"
Live Area (safety*) - 7.625" x10.125"
Full Page Non-Bleed - 7. 5" x 9.875"

8.375" x 10.875"

2/3 Page

4.75" x 9.875"

1/2 Page horizontal

7.375" x 4.75"

1/3 Page Vertical

2.25" x 9.875"

1/3 Page Horizontal

4.75" x 4.75"

1/6 Page Vertical

2.25" x 4.75"
All ads must use these dimensions. If they do not, the ad will be resized to fit the designated space at advertisers' expense.
*SAFETY: All live matter should be 3/8" from the trim size on all four sides. SagaCity Media is not responsible for any information or live matter placed outside the safety that is trimmed or cut off.